Hey Bloggy Followers!!
It's a new year and that means there are a lot of new books coming out! So I'm going to list out some of my most anticipated 2015 releases.
1. Every Last Breath (The Dark Elements, #3) by Jennifer L. Armentrout
This is the third and final book in Jennifer's kick-ass and smexy gargoyle series and I cannot wait to get my hands on it!! #TeamRoth
2. Red Queen (Red Queen Trilogy, #1) by Victoria Aveyard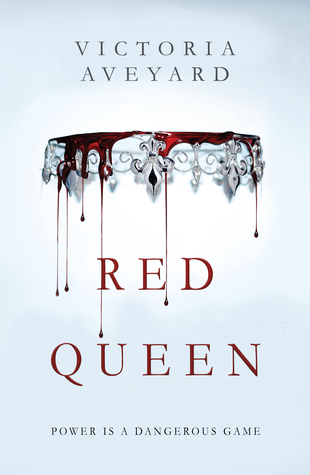 This books sounds absolutely amazing, I've heard nothing but good reviews, and the cover is gorgeous. Needless to say, I am dying to read this book!
3. Hold Me Like a Breath (Once Upon a Crime Family, #1) by Tiffany Schmidt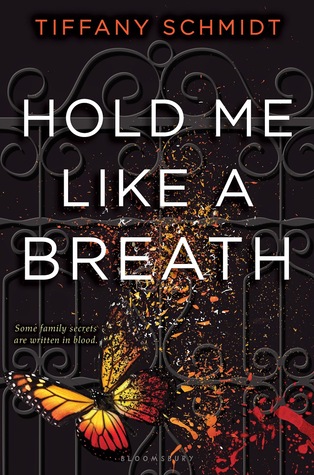 This book has a really intriguing premise and my favorite author (Jennifer L. Armentrout) gave it 5 stars, so I know it's going to be awesome!
4. A Court of Thorns and Roses (A Court of Thorns and Roses, #1) by Sarah J. Maas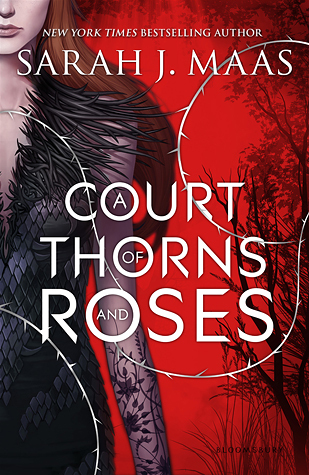 This is a Beauty and the Beast retelling. By Sarah J. Maas. Enough said.
5. Untitled (Cut & Run, #9) by Abigail Roux
This is the ninth and final book in the Cut & Run series and while I'm sad to see the series end, I cannot wait to hang out with my boys again! <3
6. Fall with Me (Wait for You, #4) by Jennifer L. Armentrout
It's by my favorite author and part of a series I adore. Of course Fall With Me made the list.
7. The Sin Eater's Daughter (The Sin Eater's Daughter, #1) by Melinda Salisbury
Book includes: Executioner with the ability to kill anyone she touches, an engagement to a Prince, and a new guard with a doomed love.
8. Ink and Bone (The Great Library, #1) by Rachel Caine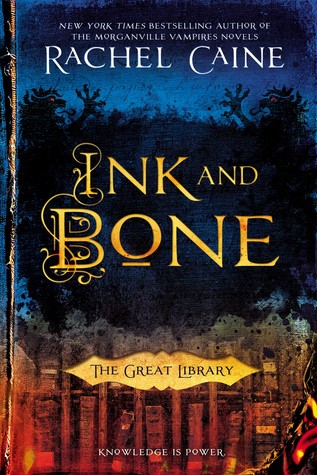 This book is about what would have happened if the Great Library of Alexandria had survived and it's written by Rachel Caine. Sign me up!
9. Scorched (Frigid, #2) by Jennifer L. Armentrout
The second book in a series I adore by my favorite author!
10. The Glass Arrow by Kristen Simmons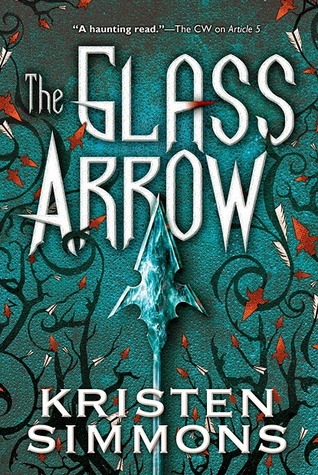 Written by a fellow Kristen, this book follows a girl named Aya fighting to survive in a world where women have become a scarce commodity.
11. The Conspiracy of Us by Maggie Hall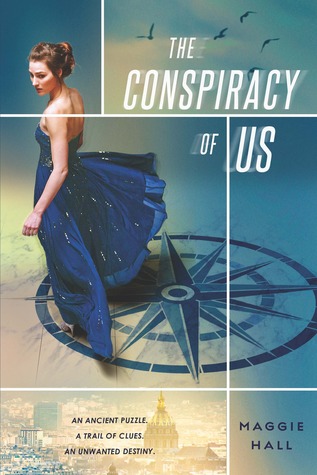 This book has a spy-esque feel, a prophecy, and two hot boys traveling the world with our heroine. I'm definitely looking forward to reading it.
-Kristen ♥